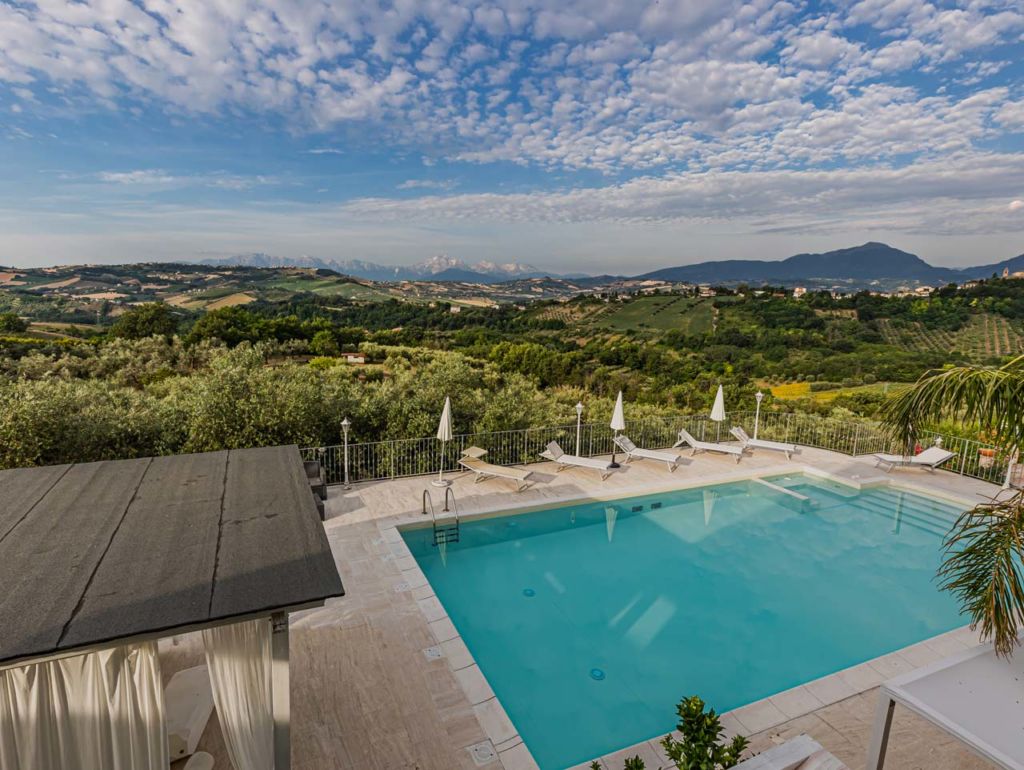 For those who want sea and mountains we grant the wish...
Anthos Casa Vacanze Relais is the ideal location for those who want to spend a relaxing holiday by the pool or on the nearby beaches in the context of unspoiled nature, in a hilly area at 240 meters above sea level and with spectacular views of the Gran Sasso d'Italia, Monti della Laga and Monti Gemelli, in the tranquility of the countryside but not far from the town.
Impossible to get bored with a holiday in Abruzzo
For sea lovers there are a choice of very busy beaches full of clubs or more private and poorly equipped beaches (do not miss a visit to the beach in front of the Torre di Cerrano strong>, Marine Protected Area since 2010).

An alternative to the sea is to go to the beach at the river, very close to the structure, very clear water with many waterfalls for diving and natural whirlpool between the stones.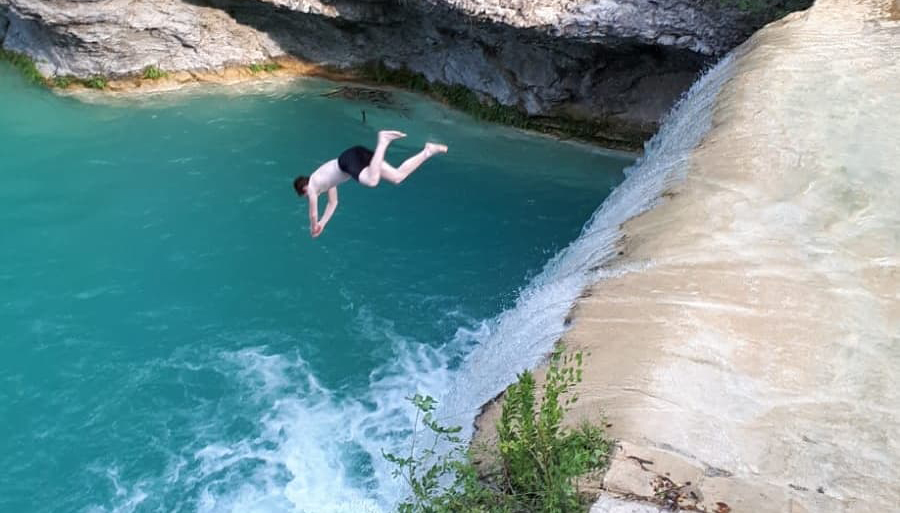 For mountain lovers there are numerous itineraries for the Gran Sasso and Monti della Laga National Park; on request it is possible to book "Art and Culture" excursions and "Nature" excursions or practice the exciting free climbing (climbing on the rocky wall of Civitella del Tronto).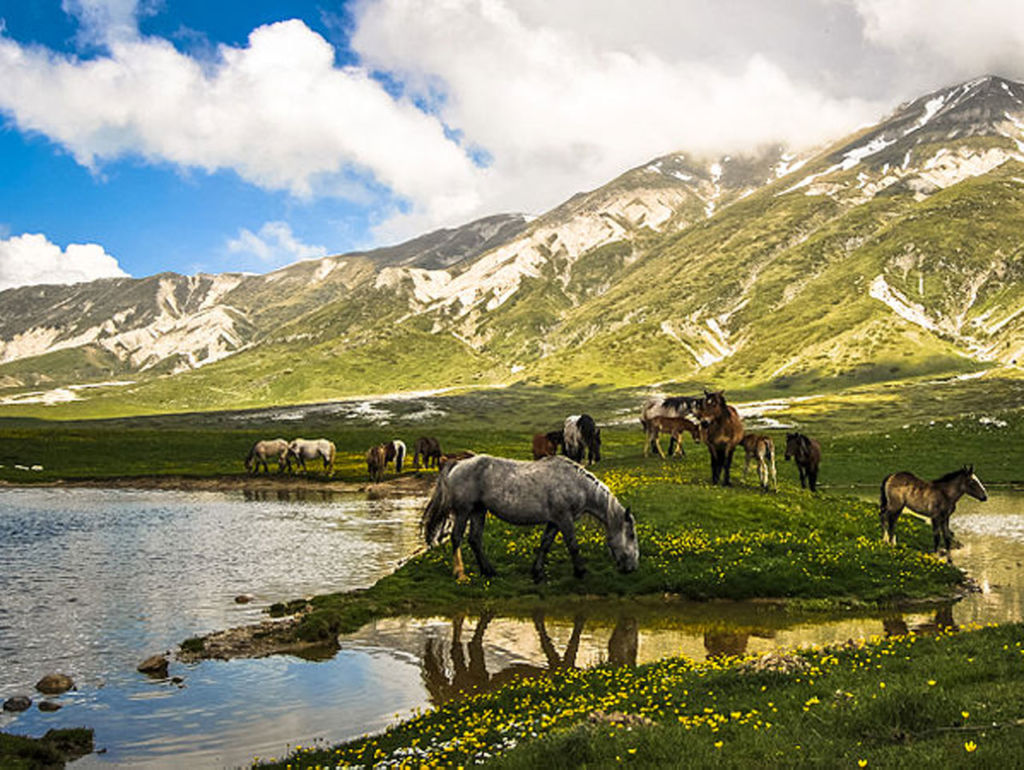 Other free activities to practice nearby: horse riding, tennis, golf, Nordic walking, snowshoeing in winter and skiing.