Abruzzo welcomes you with all its splendour
Abruzzo, among hidden hermitages, uncontaminated landscapes, ancient villages, beaches and peaks to climb, offers what which we could define as a "complete package, intended above all for nature lovers, but also for those of good food. A region that is visited all year round, simply because it has splendid places by the sea and also in the mountains. There are many destinations in Abruzzo, both in summer and in winter.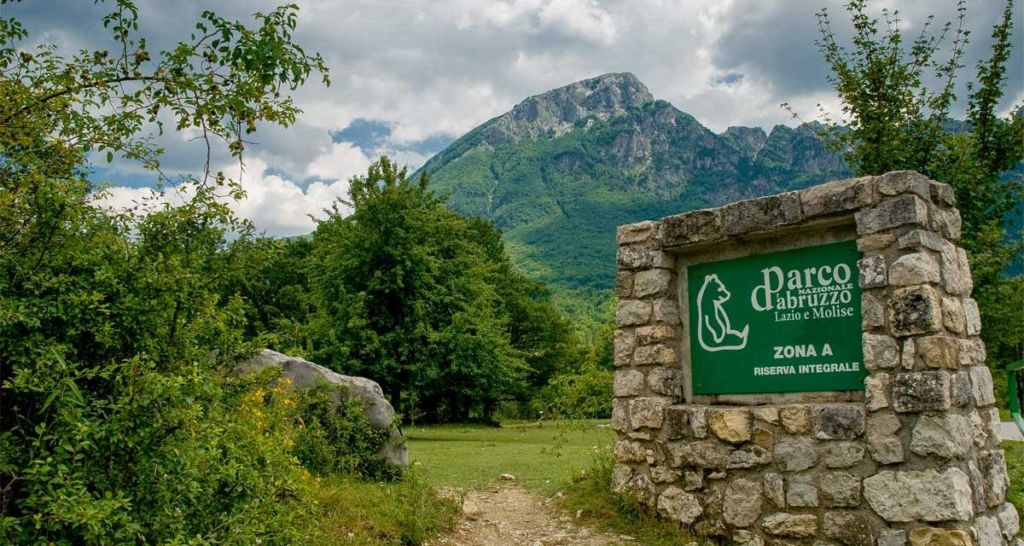 A lot, within walking distance
fun, entertainment, and culture
In the surroundings of the Holiday Home, both facilities for entertainment, leisure time, shopping , fitness, wellness, sports and various activities such as sport fishing, excursions on foot, by bicycle or on horseback which are interesting places from a cultural, architectural, historical and spiritual point of view; finally, everyone will be able to enjoy the packed calendar of events that take place in the vicinity of our Holiday Home, including great concerts in the square or on the beach, magical sleepless nights, food and wine festivals, village festivals, historical re-enactments in costumes of the time and much more.
Anthos Casa Vacanze Relais is located in Abruzzo, about 1 km from Sant'Omero, in a hilly area 240 meters above sea level and with spectacular view of the Gran Sasso d'Italia, Monti della Laga and Monti Gemelli, in the tranquility of the countryside but at a short distance from the town, from restaurants, bars, supermarkets, tobacconists, newsagents, 10 minutes from the sea and from a large water park, a few kilometers from the Monti Gemelli and less than an hour from the 3 national parks .
Within a short distance you can reach vibrant destinations. such as the cities of San Benedetto del Tronto, Ascoli Piceno and Pescara or from important cities of art and culture both in Abruzzo and in the Marches.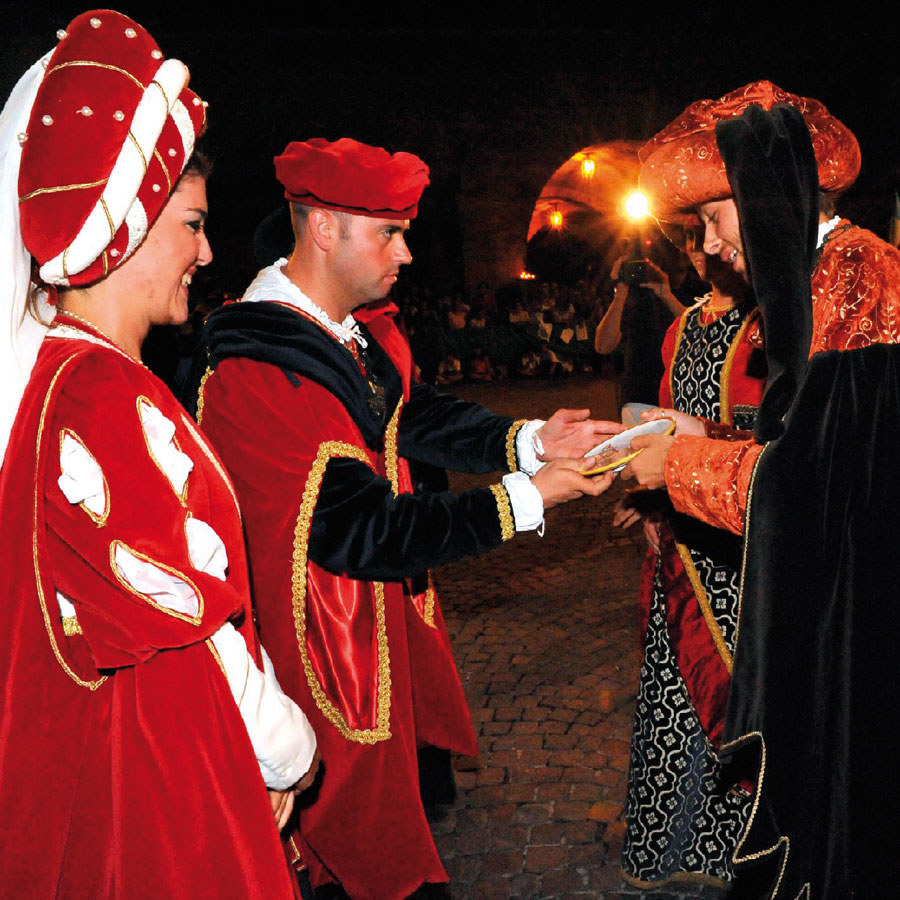 For those who want sea and mountains we grant the wish...
Sant'Omero is very close to the Marches so you will have theopportunity to visit in a single holiday not one but two Italian regions which host on their own territory and a very short distance from each other, seaside and mountain resorts, ancient hilltop villages, renowned coastal and elegant tourist cities, all special places that tourists can enjoy by staying at our Holiday Home.